Sweet Treats by Hog's Breath Cafe
I prefer to regard a dessert as I would imagine the perfect woman:
subtle, a little bittersweet, not blowsy and extrovert.
Delicately made up, not highly rouged.
Holding back, not exposing everything and,
of course, with a flavor that lasts. ~Graham Kerr
So, who wants some desserts for the new year? Below are some of the delightful photos of the desserts served by
Hog's Breath Cafe Davao
during the pre-tasting event. Of all the sweets prepared by the awesome chefs, my most favorite was the Apple Crumble.
This dessert is really good to eat. And yes, it is highly desirable. The ice cream on its side and strawberry toppings make the apple crumble irresistible. Once you get a taste of it, you will surely be ordering for more. I must say, apple crumble deserves the first spot of my favorite sweet treats at
Hog's Breath Cafe
.
Mississippi Mud Cake is also satisfying. The level of sweetness is intense especially that it has an ice cream on its side just like the apple crumble. The chocolate sauce will make everyone happy.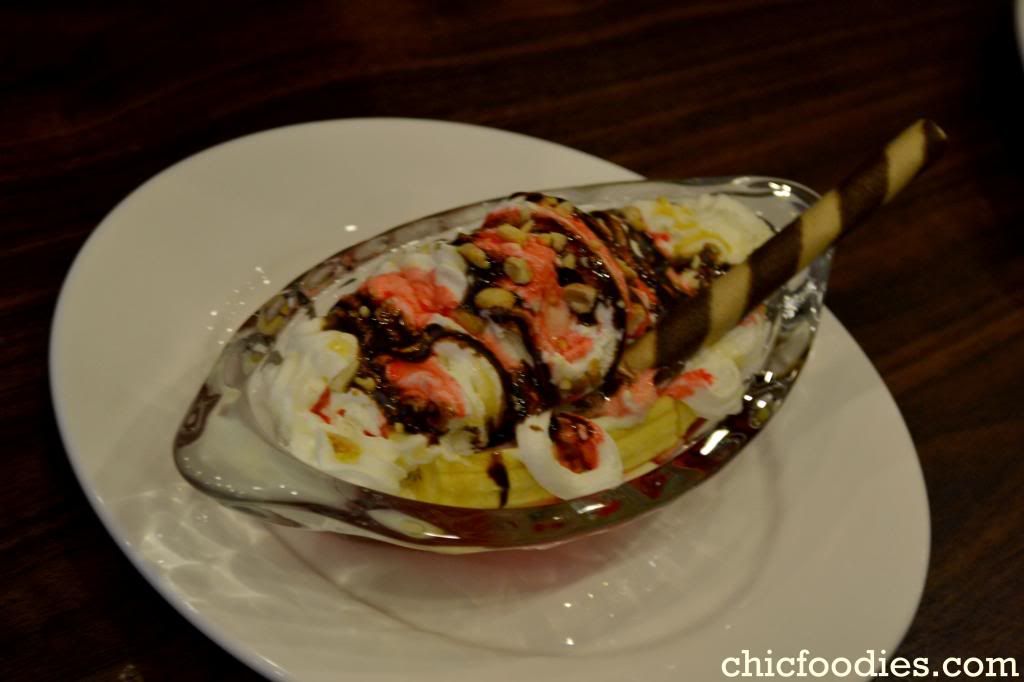 Hog's Breath Banana Split offers a heaven-like delight. The ice cream is just perfect with the fresh bananas. Pardon me for posting a blurred photo of this dessert. This is the only shot I was able to take because I got all my eyes on the apple crumble.


Aside from the amazing sweet treats, Hog's Breath was also overly generous with their beverage offerings. The bloggers' table was full of fresh fruit shakes!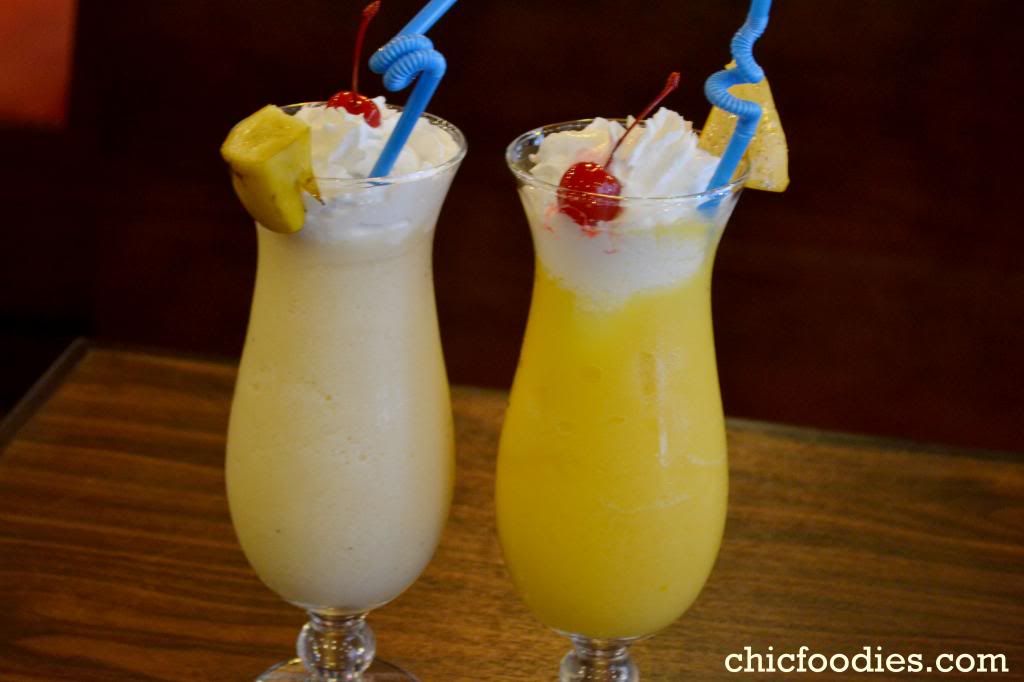 My ultimate favorite fruit is mango so I ordered for a ripe mango shake. What is unique about this Australian Steak House's shakes is the whipped cream which make the beverages stand out from the rest.
Hog's Breath Cafe is located at SM Lanang Premier. Visit them at the Ground Floor, Fountain Court.