Crocodile Ice Cream in Davao City
One of the most talked about exotic foods in the city is the newest Crocodile Egg Ice Cream available at Davao Crocodile Park. Last week, a friend of mine posted two photos about the cold treats. She said that it's something new and people are excited to have a taste of it. She was right. Not only Dabawenyos and Dabawenyas are interested in trying out this one-of-a-kind ice cream. Even people from other parts of the country are already looking forward into having a taste of the exotic food after TV Patrol shared the news about the ice cream.
Where else in the world can you find sweet cold treats made up of crocodile eggs? Only at the city's Crocodile Park!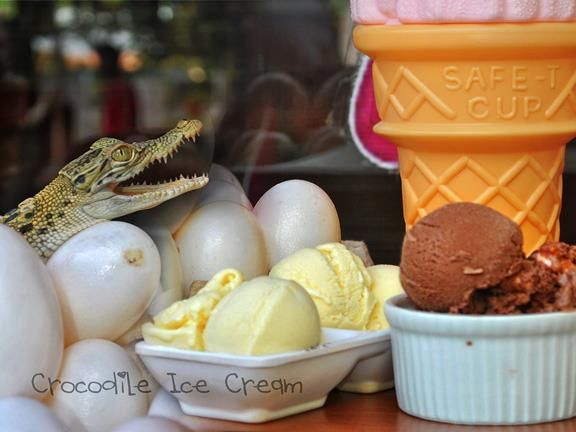 This was posted in TV Patrol's Facebook Page:
"MISS KO 'TO! Napakainit ng panahon ngayon kaya ang hanap ng marami, mapreskuhan kahit sandali! Sa Davao, isang exotic na palamig ang siguradong darayuhin ng marami para lamang matikman, ito ang ice cream na gawa sa itlog ng buwaya! Napakaraming flavors pa ang pwede nyong pagpilian!
Miss nyo na bang makakain nitong ice cream na gawa sa itlog ng buwaya?"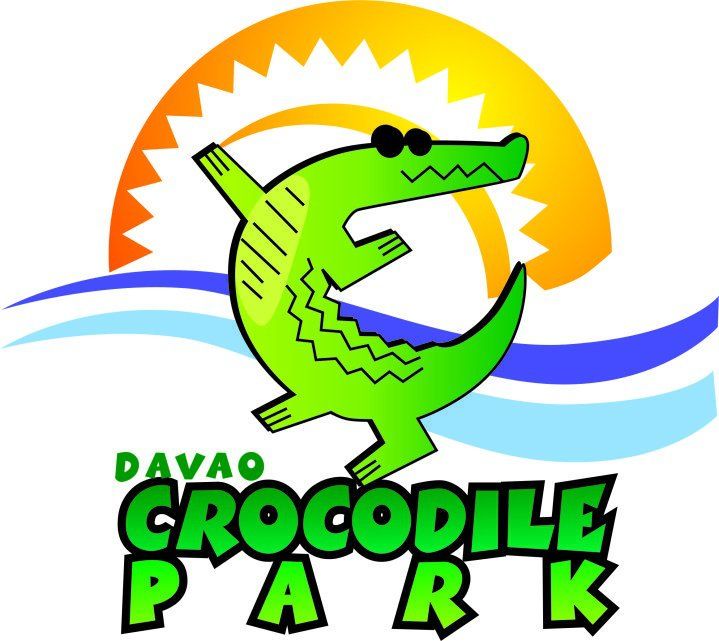 This ice cream is available at Davao Crocodile Park. Photos are taken from their Facebook page:
Location: Riverfront Corporate City, 8000 Ma-A, Davao, Philippines
Phone: (082)221-7749 / (082) 2214671 / 286 8883
EmailL parkinfo@davaocrocodilepark.com
Website: http://www.davaocrocodilepark.com