Satisfying Lunch at Peri-Peri Charcoal Chicken
Peri-Peri Charcoal Chicken is one of the restaurants in SM Annex. This place comes number one in my list whenever I want to have a quick yet satisfying lunch. For me, Peri-Peri offers the best grilled chicken in the city. I always make sure to order for the Peri-Peri hot chicken together with my bolognese pasta everytime I dine at this restaurant.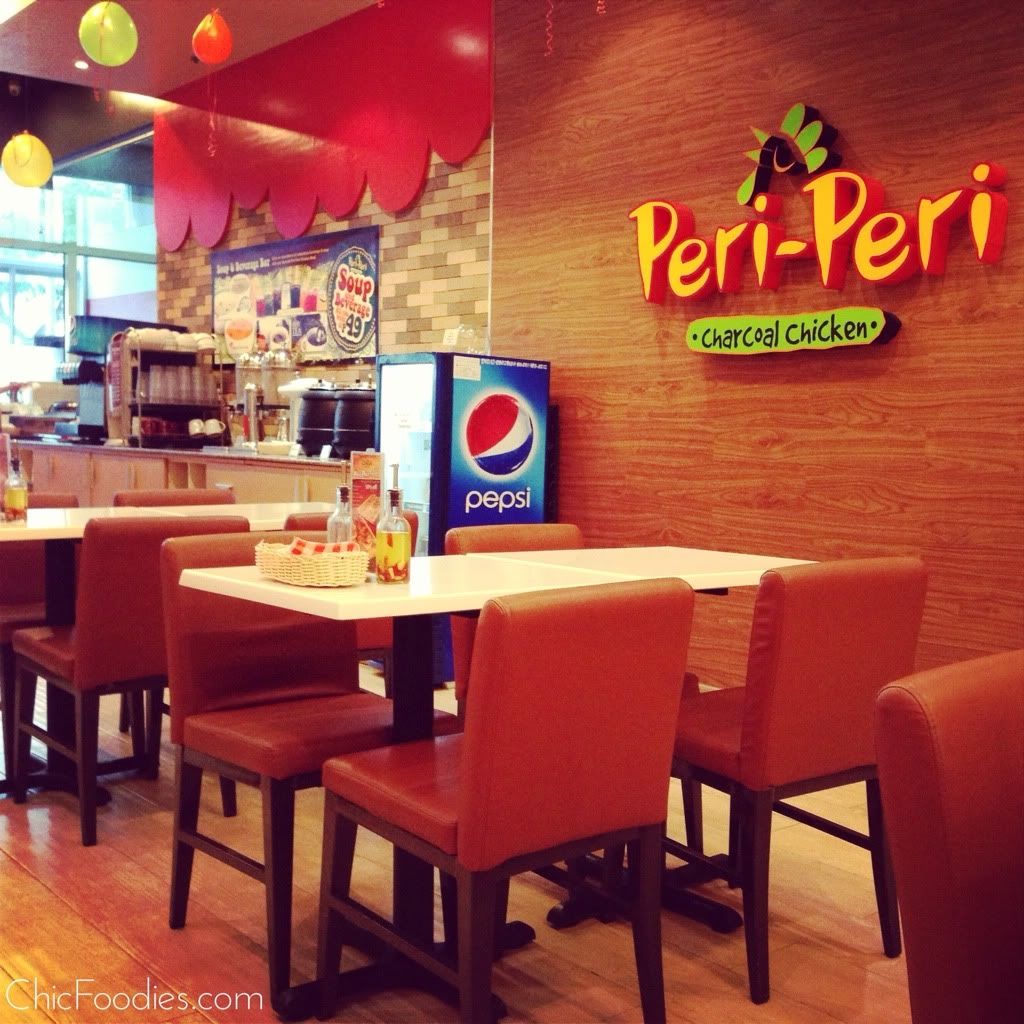 Here's a little story of how this Mexican restaurant started:
"Early Portuguese settlers combined this fiery little spice with exotic herbs and spices, to bring a sumptuous zest to fire-grilled chicken. This playful combination of flavors and spices exciting taste buds through the years and accross the seas, we now bring to the table."
So, what does this restaurant promise to all their diners?
So take a serious bite of Peri Peri Chicken and let your taste buds frolic in a playground of flavor.
I can guarantee that Peri-Peri Charcoal Chicken knows how to fulfill their promise because for the times I've visited them, I received the best service and orders. I go out the restaurant fully happy and satisfied.
Above is the photo of my Pasta Platter Meal which I ordered for lunch. It comes with a 1/4 Peri chicken (Choice of Original or Hot and Spicy) and pasta (Choice of Bolognese or Alfredo Pasta)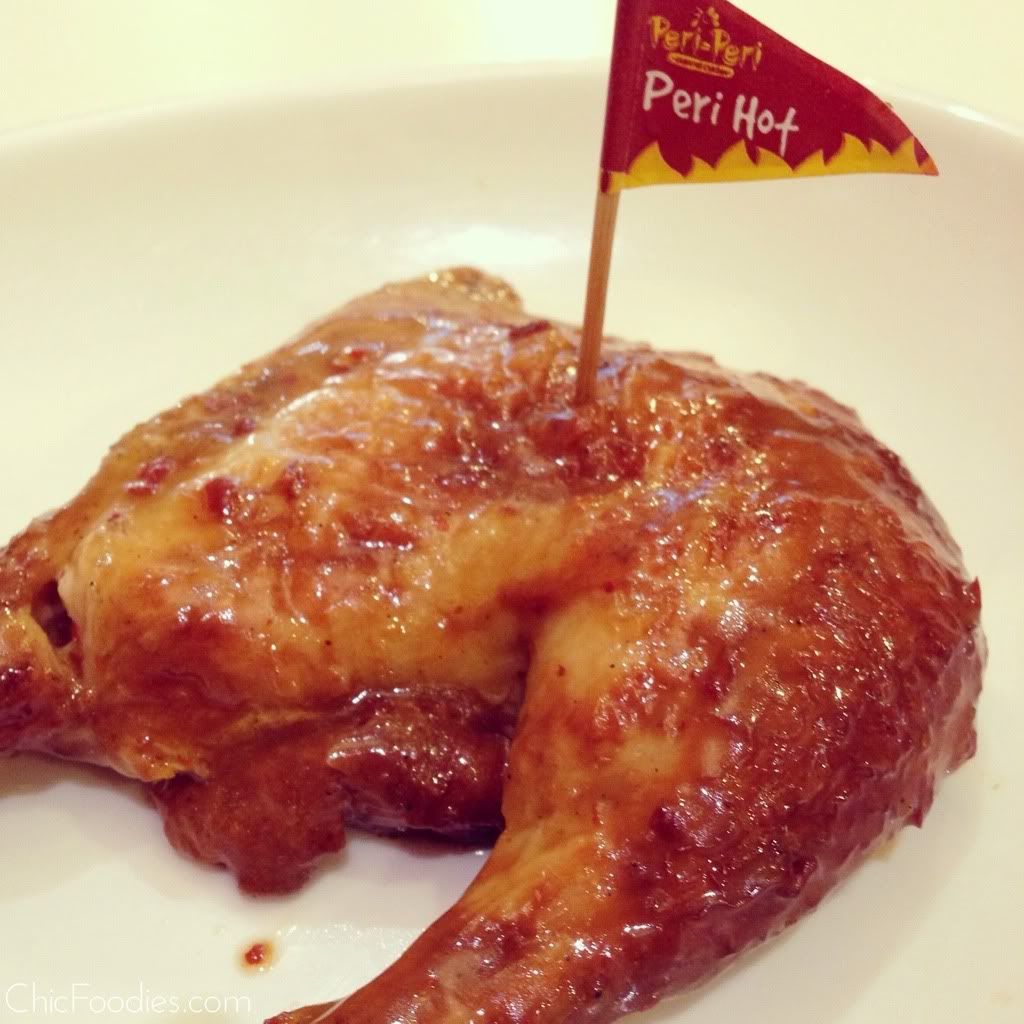 If you will visit this place, don't forget to order for the Peri-Peri chicken. It's their specialty! For budget meals, you can take advantage of these:
Everyday Value Meals:
Everyday Platter A
(1/4 Peri chicken, 2 pcs. cornflaked chicken tenders, corn & carrots, java rice and gravy)
Everyday Platter B
(1/4 Peri chicken, 2 pcs. parmesan shrimp, corn & carrots, java rice and gravy)
Everyday Platter C
(1/4 Peri chicken, 2 pcs. Peri wild wings, corn & carrots, java rice and gravy)
Everyday Platter D
1/4 Peri chicken, 2 pcs. fish sticks, corn & carrots, java rice and gravy
Pasta Platter Meals:
Platter 1
(1/4 Peri chicken and pasta)
Platter 2
(1/2 Peri chicken and pasta)
Platter 3
(1/4 Peri chicken, caesar salad and pasta)
Platter 4
(1/2 Peri chicken, caesar salad and pasta)
Location:
SM Davao
Contact number:
(082) 226-8971