Celebrating CNY at Yakimix
Since I'm not a Chinese, I didn't have plans for celebrating the Chinese New Year 2014. In fact, I only wanted to stay at home on that day and watch my favorite TV series before I study for an exam. However, things suddenly changed. My blogger friends and I decided to spend the CNY at Yakimix Abreeza. At first, only five of us confirmed attendance for the lunch date but on the night before CNY, the numbers reached 15!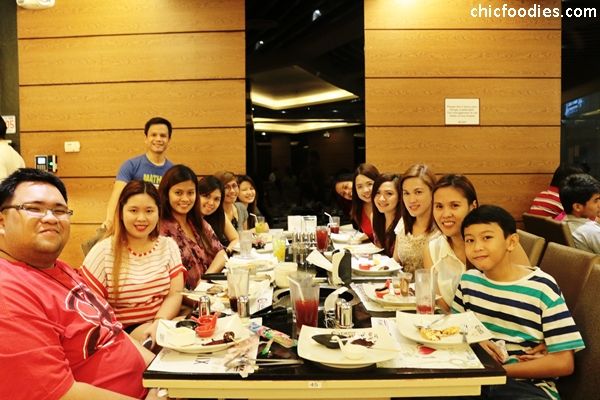 There are three reasons why we have chosen to dine at Yakimix. First of all, it's located at Abreeza Mall which is in the heart of the city. It would be easy for everyone to reach the place. Second, Yakimix serves their best dishes at affordable prices. For only P588, one can already experience a gastronomic adventure with their buffet. The third reason is Yakimix has become everyone's favorite. Whenever there are new achievements to celebrate or new announcements to make, the first buffet restaurant that comes to our minds is Yakimix!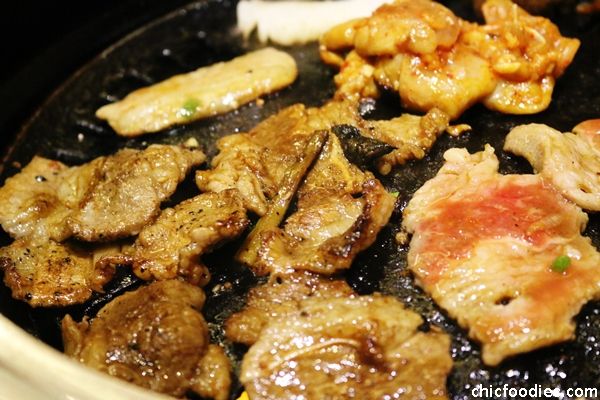 We love picking our favorite cuts and making use of the smokeless Grill!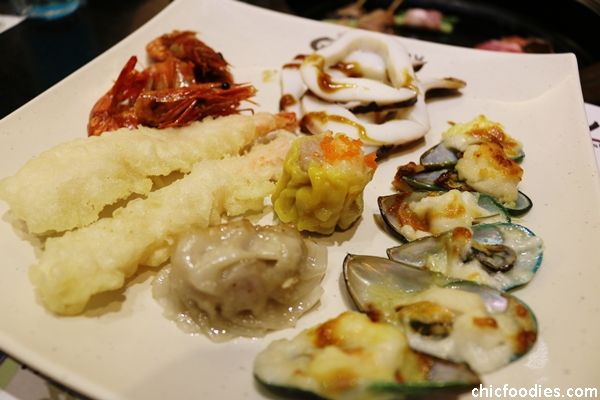 Some of my friends always go first for their favorite salmon! In my case, my first plate is always filled with seafoods and (of course) my forever favorite siomai!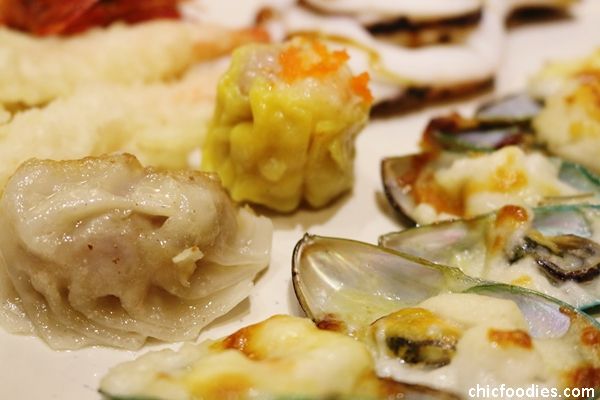 Who could resist this?


Hmmmm. Giving emphasis on these slices of cheesecake!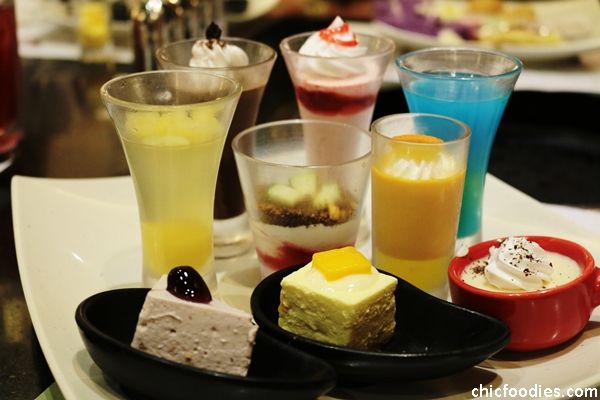 Dessert overload!




Create your own waffle!
Well, that was an unexpected celebration of the CNY!
Restaurant details:
Yakimix Davao
2nd flr. Abreeza Mall JP Laurel Ave. Bajada Davao City
(082)285-3333 (02)321-2333