Up-market Restaurants of Paris
France is famous for its gourmet food, and its capital city of Paris is home to the most delicious food and creative chefs in the world. Your visit to the city would surely not be complete without sampling some of Paris's famous gourmet dining experiences.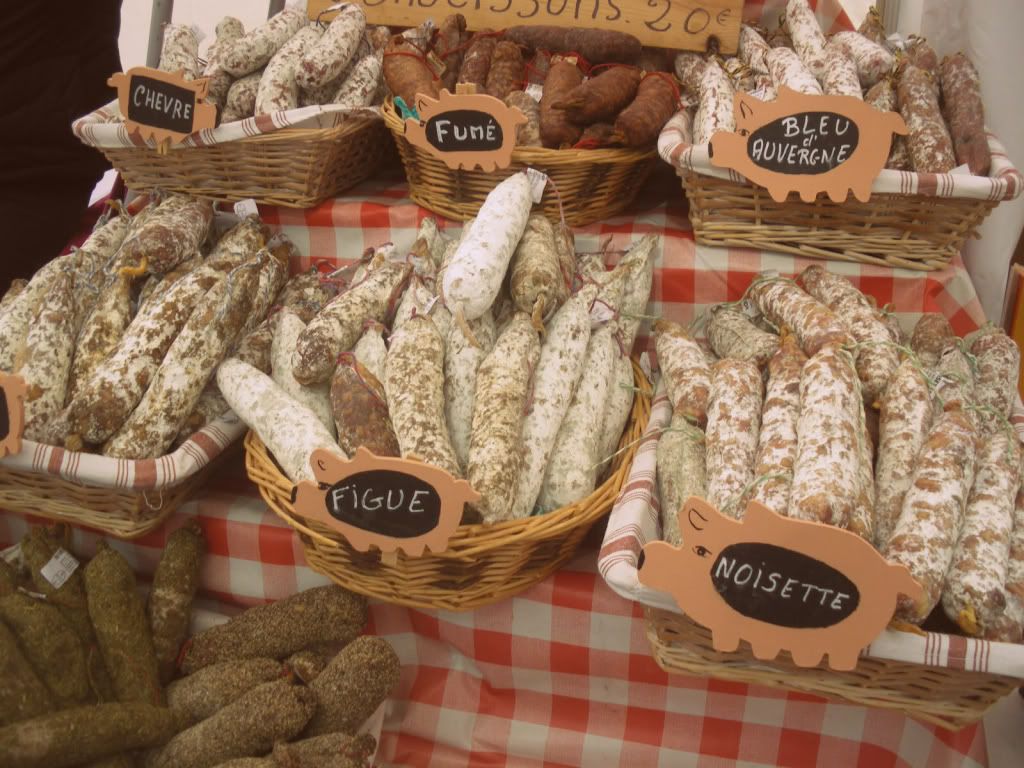 The 14th District
Beloved by artists and writers such as Charles Baudelaire and Simone de Beauvoir, the 14th District is a lively and buzzing bohemian haven in southern Paris. This district has some of the most diverse bistros and restaurants in the city. If you're looking for something different, this is the place to be. For fans of seafood, Le Bar à Huitres Montparnasse is an excellent location, with a sea water aquarium as well as an outdoor terrace. Pin Up Kitchen is situated in the middle of a photography studio where you can dine beside the city's models and photographers, and La Creole is a West Indian restaurant, transporting you to an exotic, tropical world.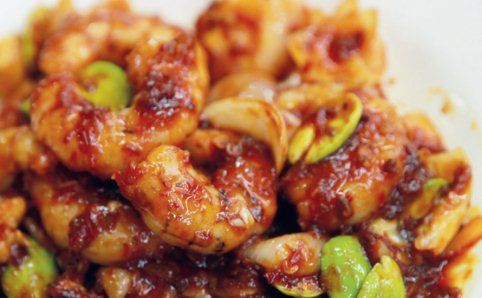 The 16th District
This historical district has some absolutely stunning 19th century architecture and is the place to be if you want to stroll around Paris's museums and galleries. This is a classy and elegant area of Paris; it's perfect if you need to relax and watch the world go by.
Every
restaurant paris 16
has to offer offers a delectable experience. La Gare is situated in a former train station and invites you to take a journey of the senses; l'Auberge du Bonheur is located in a building that was once used by Napoleon himself to entertain guests; and the Cristal Room is within a former townhouse, decorated in a stunning, traditional Baroque style.
Booking a restaurant - Restaurant in Paris 14 and 16
Booking could not be easier. Simply head to http://exclusive-restaurants.com/en/ to
book online
, by phone or to make a group booking. The website also has a wealth of information on the best gourmet restaurants in Paris, with detailed descriptions and easy to use filters, allowing you to personally tailor and find your perfect dining experience.